The Best in the Business
Lone Star Registered Agent does more for less. It's that simple.
We live here. We work here. As local registered agents, we have unique tools and resources to support your growing business.
We own our building here in Texas, so when you hire us, our address becomes yours.
"Starting a business is a life changing experience and those can be scary. Helping someone begin this process with knowledge and confidence beside them makes me happy each time I have the opportunity to do it."

– Elliot S.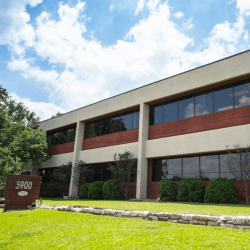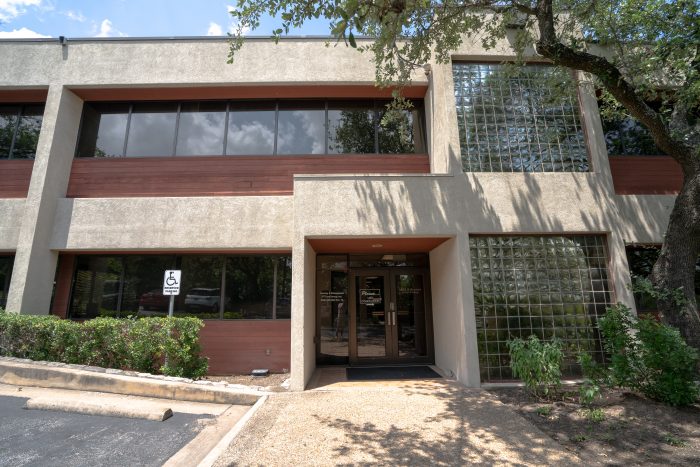 In our many years as Texas registered agents, we've become business experts.
Why go to a national filing service with a vague knowledge of Texas when you can work with local experts? Stay local and save. That's the Lone Star way.
"Customer Service and Customer Satisfaction are one and the same in my eyes!"

– Kim G.
We actually own our building here in Texas.
This gives us a huge advantage when it comes to supporting you and your business. In addition to registered agent and business formation services, we'll give you a Texas address, and even offer document scanning and phone service…
All for a fraction of the cost of big company with nationwide services.
We're not a giant filing service that has to keep track of laws in all 50 states and contracts work out to third-party vendors.
Nope, not us.
We're local, so we know the ins and outs of law here in Texas and we do all our work in-house.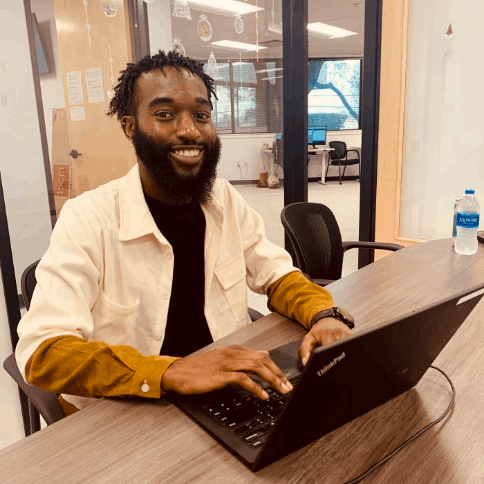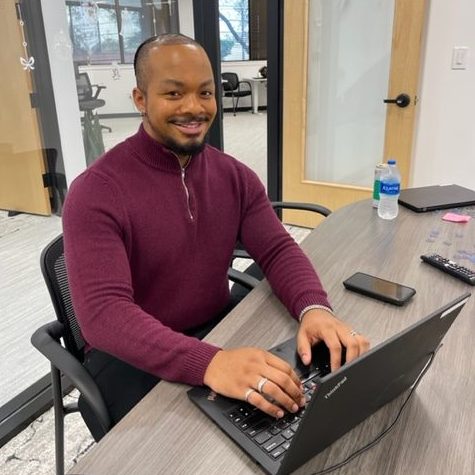 We care about your privacy. Our competitors sell your data to third-party vendors and get kickbacks from "partner offers"—you know, the kind of stuff that floods your in-box with ads, spam and sales pitches. That never happens with us, for one very simple reason: we don't sell your data. Full stop.
We even give you our address to use on state documents so you don't have to use your own. Makes total sense. You want to be left alone to do your job, not make a new job out of avoiding merciless marketers. With Lone Star, you don't have to worry about any of that.
"I love know I am part of an individual's journey of starting a business by providing insight and services that meet their needs."

– Brett W.
Our services are upfront and our prices are affordable—AND transparent.
We won't sell you anything you don't need, and we won't try to increase your fees when it's time to renew your service.
Worried about a contract?
Don't be.
We won't lock you into anything, or add needless products you didn't ask for.
If you don't like our service, you can easily cancel with a couple clicks of your mouse.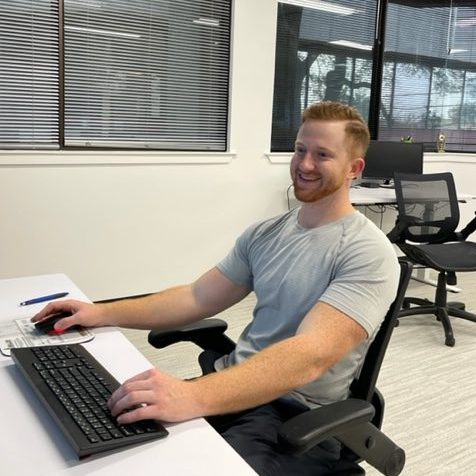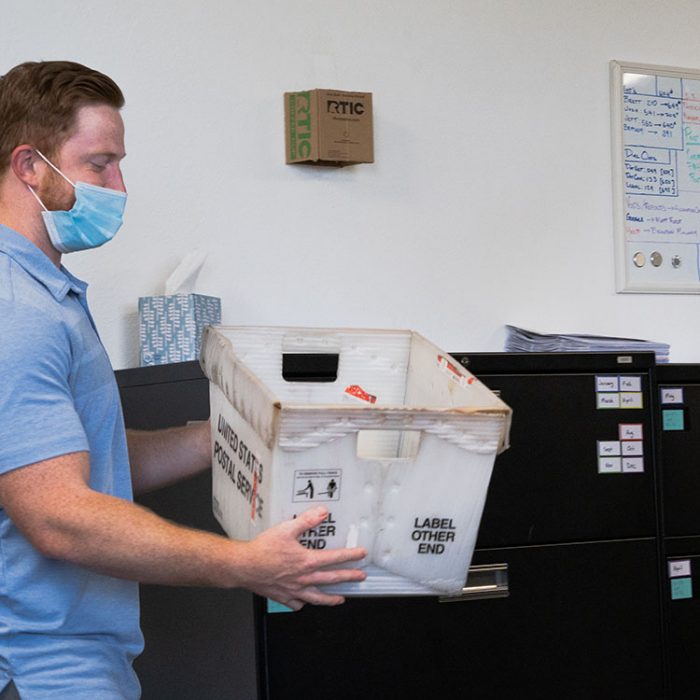 Need mail forwarding? We got you.
Need a unique Texas address? Not a problem.
Need to talk to a filing expert? That's us!
In addition to registered agent and business filing services, we provide:
A professional business address
Mail forwarding
Virtual office
Phone service
And more!
We can even provide dedicated office space for your company meetings or business presentations—one of the perks of owning our own building.
As your business grows, we grow with you.
What does true independence look like for businesses in Texas?
We're different from national formation services—we believe you know what's best for your business.
When you hire Lone Star, a local registered agent forms your business, which means you get expertise and efficiency. Our competitors don't specialize in Texas, like we do, so their service is bottom shelf at best.
As local registered agents, we have the resources to offer you long-term support. Because we're based here in Texas, we're here for you for the long haul.
We'll offer a lifetime of tools and support you can't get anywhere else. And—most importantly—we'll make sure your business is set up right, so you can focus on what matters: running your business.